Jury members of the 1st Champioship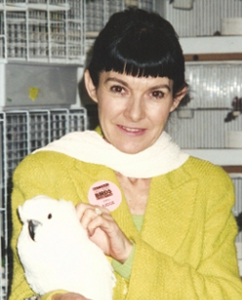 Irene Christie
British parrot behaviorist, author of numerous books on parrots, journalist of parrot magazines Bird Keeper & Cage and Aviary Birds, bird trainer for film and stage work, a member of the British Parrot Society and several bird breeders' clubs. Owner of two macaws: Green-winged macaw and Blue-and-Gold macaw. Her parrots often performed on TV and the Blue-and-Gold macaw named Max played in the movie "For your eyes only" (1983) of James Bond series and in the "Pirates of the Caribbean".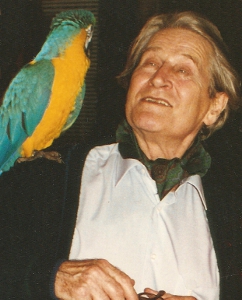 Ryszard Barycz
Movie and TV actor. Played in many Polish theatres. Employed by The Warsaw Modern Theatre since 1970. Played in numerous films and TV series. Owner of a Blue-fronted Amazon.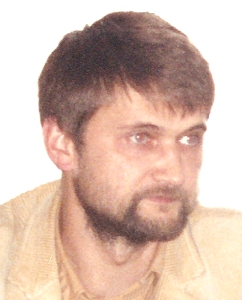 Andrzej Kruszewicz
Ornitologist, veterinary surgeon, initiator and chief of the Bird Sanctuary in the Warsaw ZOO. Head of the Warsaw ZOO since 2009. Author and translator of numerous publications in the field of ornitology. Co-founder and honorary member of the Warsaw Society for Birds Protection.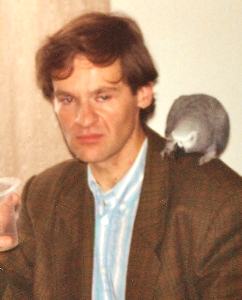 Krzysztof Michał Jabłoński
Taking care for birds in the Warsaw ZOO for many years; author of numerous publications on exotic birds. Owner of an Umbrella cockatoo and African Grey Parrot; parrot breeder.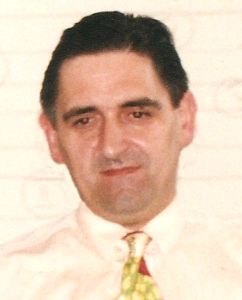 Ivan Balogh
Slovakian citizen of Hungarian origin; a journalism graduate of the University in Leningrad, worked as a press journalist in Bratislava and Prague; business development manager in Tetley company in Poland; parrot breeder.